hgnh
Do you have moles, tattoos, or skin blemishes that you hate? Do you ever wish there was an easy, way to get rid of them without having to pay doctors hundreds if not thousands?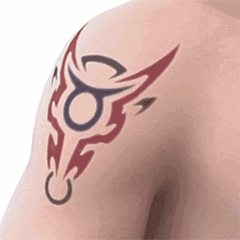 Benefits:
Save money (Without having to go to expensive treatment sessions)
Pain free & No Breeding
No infection (Affect your health, and treatment cost is expensive)
Introducing the Home Laser Removal Pen for Acne, Tattoos, Moles, & Blemishes
. Using FDA Approved Picosecond Technology it fires rapid and powerful laser emissions to
 break up dark pigments without damaging 
any skin tissue.
The pen flashes quickly with light at wavelengths designed to break up only tattoo ink and blemishes! This means
skin wont be burned or damaged
, only a
gentle tingling sensation
will be felt during operation.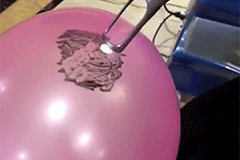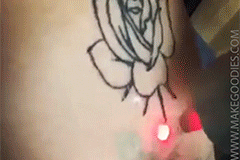 Made with the same technology used in the beauty industry, but designed to be use at
safely at your own home
. 
FEATURES:
Easy to Use: Avoid long visits to the doctor and treat your skin from your home! Features a LCD interface that anyone can use. Always follow user manual to ensure safety and desired results.
Safe for All Skin Types: Gently breaks up dark pigment with rapid bursts of light energy with absolutely no harm or damage to skin tissue.
Efficient Treatment:

 

It produces a beam specifically-designed for dealing dark spots on the skin (tattoos, moles, acne scars) causing them to dissolve. 
100% Portable: Our new sleek design allows you to use it at home or take it with you wherever you need to go.
Story:
After a break up, a fashion trend or looking to find a job ? Surely, you don't want the tattoo remind you of your Ex-girl friend, or you miss a well-paid position.
This laser tattoo pen is a must have to wipe away your past by removing your tattoo.
SPECIFICATIONS:
Size: 19 x 3.5 x 3.5cm / 7.48 x 1.38 x 1.38inch
Material: Plastic
Color: Blue Light, Red Light
Voltage: 100~240v
Working Frequency: 9 Files (Blue Light),3 Files(Red Light)
PACKAGE INCLUDES:
1 x Laser Removal Pen
1 x Charge Cable
1 x Protective Goggles 
1 x Repair Sticker
1 x User Manual 
NOTES:
Please follow the user manual to ensure safety and desired results.

Do not stay in the same location for no more than 2 seconds when 

operating.

Do not use irritating or excitability skin care products.

Avoid exposure to the sun.

Avoid cover with water in 7 days after operated, you had better do not 

wash the place which just operated, because t

he skin is very fragile and 

sensitive, it may cause infection.